Home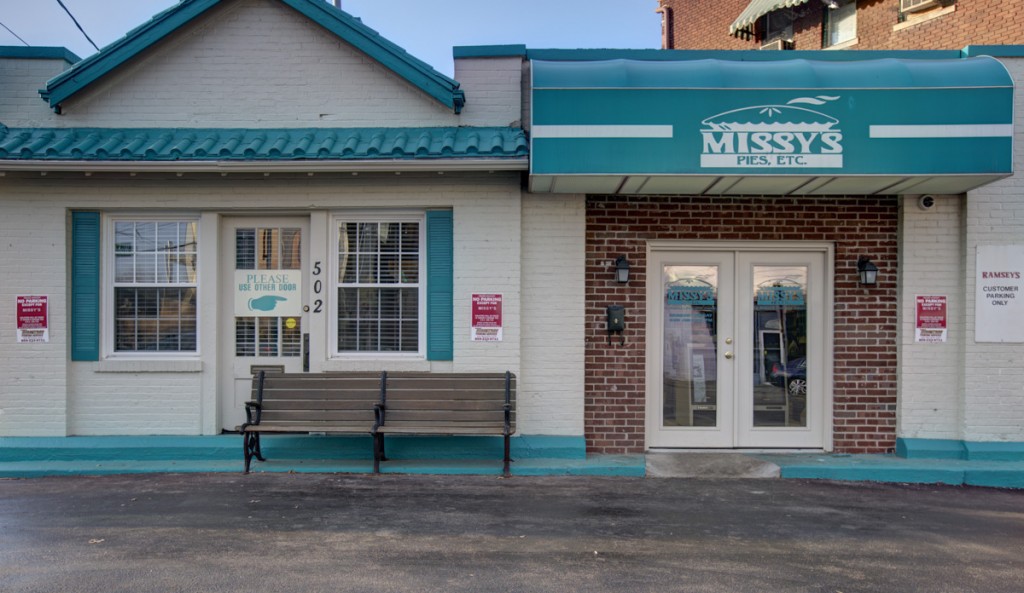 Happy Holidays! All Holiday Pie orders will beed to be placed no later than Noon on Monday, 12/20/21. Thank you!
Due to the high volume of holiday pies,
you will be issued a confirmation number. 
You will need the confirmation number to pick up your pies.
You can reach Missy's Pies directly at (859)253-0449.
Please no e-mail orders.